Product Description
Main features as follows:
1. Production by no drying process, and granulation at room temperature;
2. Less investment, quick and good economic returns, reliable performance.
3. Function with granulation, screener with Low Power, no waste discharge, stable operation,easy maintenanceSuitable for granulation in many industries, such as fertilizer, feed, and cemical etc.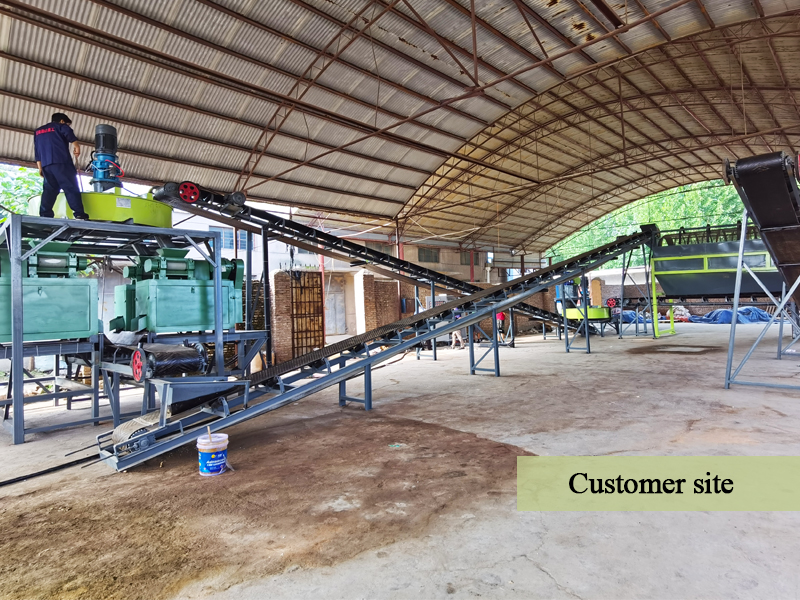 Applicable raw materials:
The double roller press granulation production line is widely used in coal, chemical, pharmaceutical, environmental protection and other industries. The applicable raw materials are: compound fertilizer, feed, chemical fertilizer, inorganic salt, ammonium chloride, dust, lime powder, graphite powder, etc.