The automatic BB fertilizer (mixed fertilizer equipment) production line is a new product independently designed and produced using industrial stainless steel materials.
Product advantages: Beautiful appearance, reasonable design, easy operation, accurate measurement.
Product features: High precision, fast speed, low energy consumption, small footprint.

Product configuration: Raw material conveying system, batching metering system, material mixing system, product packaging system, high-performance control system.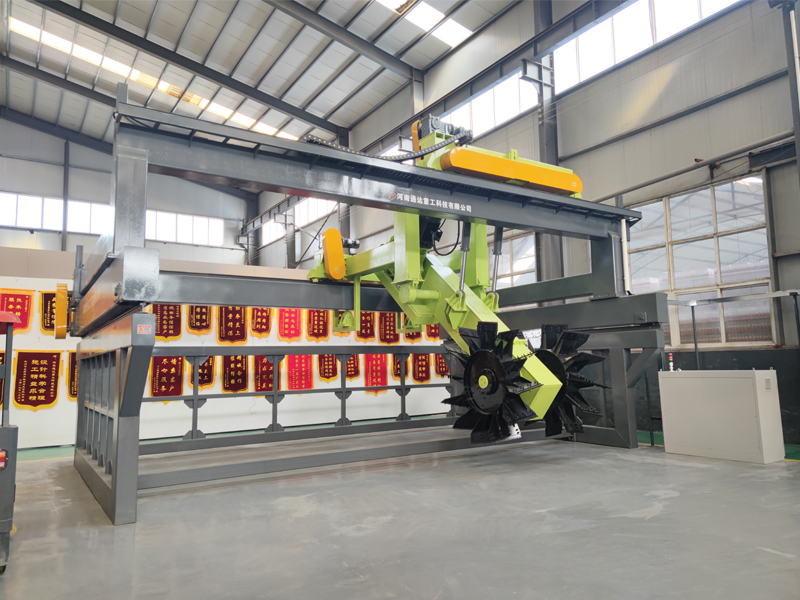 This equipment overcomes the phenomenon of mixed material chromatography or shunting caused by different proportions and particle sizes of raw materials, and improves the batching accuracy. It solves the influence of material characteristics, mechanical vibration, air pressure, voltage fluctuation, cold weather and other factors on the system. It has the characteristics of high precision, fast speed and long service life. It is a more ideal choice for BB fertilizer (mixed fertilizer) manufacturers.