Animal waste is good raw material of organic fertilizer, they are more and more popular in the world. Followin advantages of sheep manure.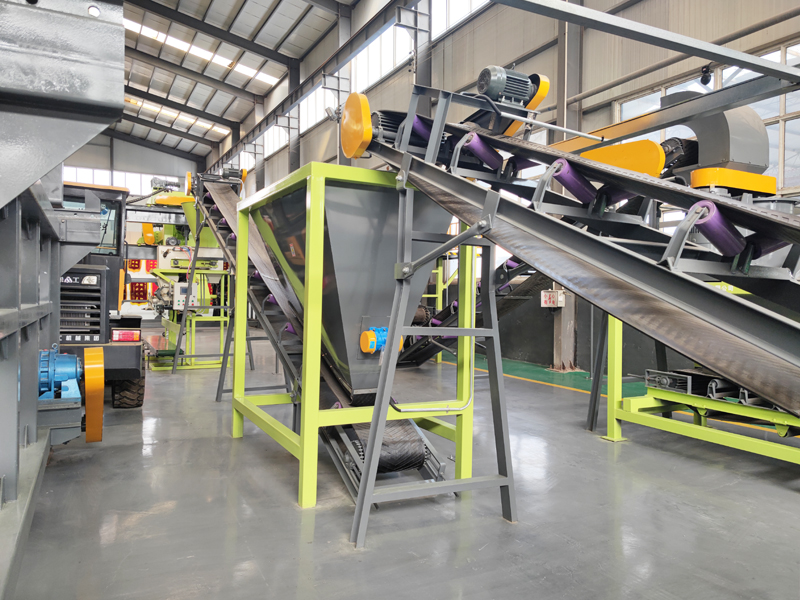 1. Good effect to soil A lot of organic ingredients exists in sheep manure, it makes soil strong, all kind of element in sheep manure are dissolve into soil, improve the quanlity of soil.
2. Beneficial microorganism The sheep manure fertilizer helps microorganism reproduction in soil, it will help improve soil quality. If the microorganism die, it will make soil porosity, increase the soil permeability, it also provide a good live environ microorganism, the bad ingredints will get suppressed, finally it will be a recycle.
3. Comprehensive nutrition Sheep manure has enrich nutrition, various elements such as nitrogen, phosphorus, potassium is fully. It also absorb heavy metal, recude crop pollution.
4. Improve crop stress resistance There are many natural antibiotic in sheep manure, it improves stress resistance of crops, the ability of droug resistance, resistance and adaptation will be better. Crop root system will be better, then the crop grows well .
Tongda Heavy Industry can provide complete organic fertilizer production line, from raw materials dewater ma fermentation machines, grinder, mixer, granulator, dryer, cooler, screener and packaging machine, from 1 ton to 10 tons per hour.
If you are interested with organic fertilizer production line, please contact us freely.