1. Put the recovered livestock and poultry manure directly into the fermentation area. After fermentation, secondary aging and stacking, the odor of livestock and poultry manure is eliminated. Fermentation strains can be added at this stage to decompose the crude fiber, so that the particle size after crushing meets the particle size requirements of granulation production.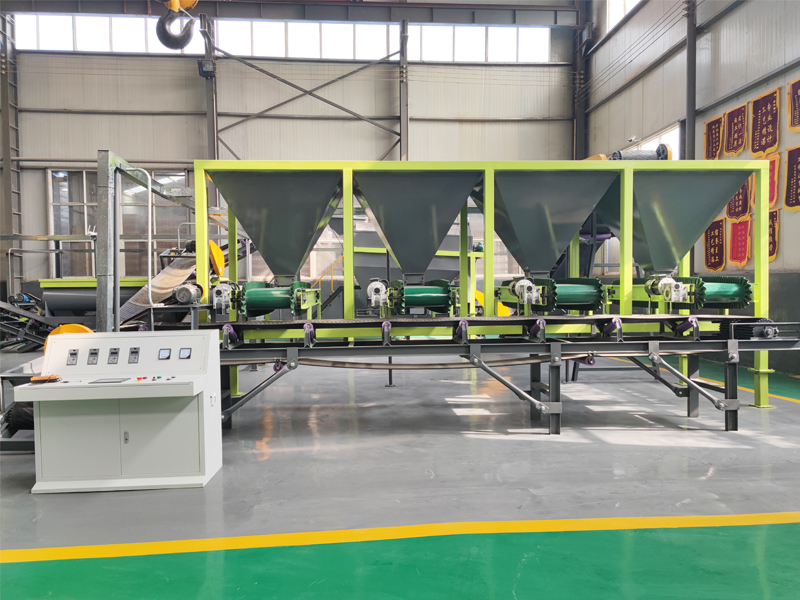 2. Pulverize the fermented materials that have completed the secondary aging and stacking process and enter the mixing and stirring system. Before mixing and stirring, according to the formula, add N, P, K and some other trace elements into the mixing and stirring system to start stirring.
3. The mixed material is sent to the granulation system, and the granulated material enters the cooling system after passing through the dryer. After the material is brought to room temperature, it starts to sieve. The granules that meet the requirements are crushed by the pulverizer and returned to the granulation system to continue granulation.
4. Automatic weighing and packaging of finished products.